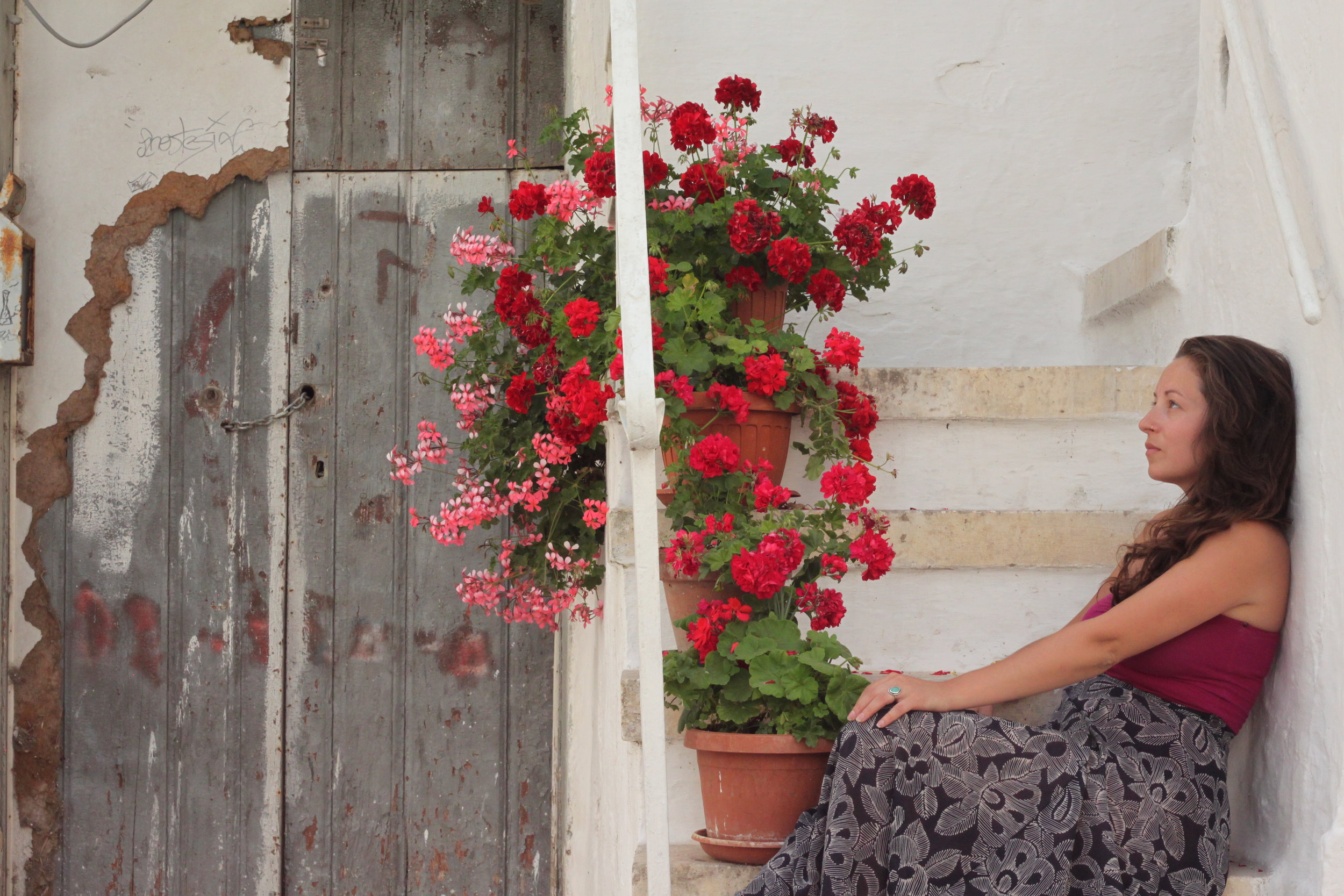 Too many profit at the expense of others and our planet.
IT DOESN'T HAVE TO BE THIS WAY
Recently I began taking inventory of my life, recognizing the shifts I could make to lessen my personal consumption and impact. Since we spend a quarter of our lives working, that was certainly an area demanding attention. So I left retail and begin my career freelancing for small businesses whose higher purpose transcends profit.
I believe in employing my skills and energy to empower others working to create positive change in our world. I support too-swamped entrepreneurs by breathing life into their brands and websites, allowing them to focus on the important work at hand. At the same time, I get to nurture my own entrepreneurial spirit while being creative and building truly meaningful relationships throughout my community.
I strive to inform, delight and inspire by balancing content with design. I consider the details without losing sight of the big picture. I aim to see around corners while staying focused on the moment. I'm self directed but have over a decade of experience successfully working with teams. And while I've surely got bills to pay, I know it's my social responsibility to be selective about where I put my energy.
If you are an authentic, caring, transparent company or individual working to empower your customers, employees and community, I'd love to collaborate! We don't live in a vacuum, so why should our work, right?
EDUCATION
NEW YORK UNIVERSITy
Steinhardt School of Culture, Education & Human Development | 2004 - 2008
Major: Communication Studies • Minor: Studio Art • GPA: 3.82
NEW YORK UNIVERSITY IN MADRID
Spain Study Abroad Program | Spring 2007 | GPA: 3.85
SUNY ULSTER
Continuing Education Program: Photoshop Workshop with Dina Pearlman | Spring 2014
SquareSpace Circle Member
In order to be a Circle Member, you must have built or be a contributor for at least three active websites on the SquareSpace platform.
I have built 25 SquareSpace sites to date.
My best work?
Has yet to be created. Let's get started!
*PLEASE NOTE- I am currently booked up through 2020, so the earliest I will be able to begin a new project is SPRING 2020.